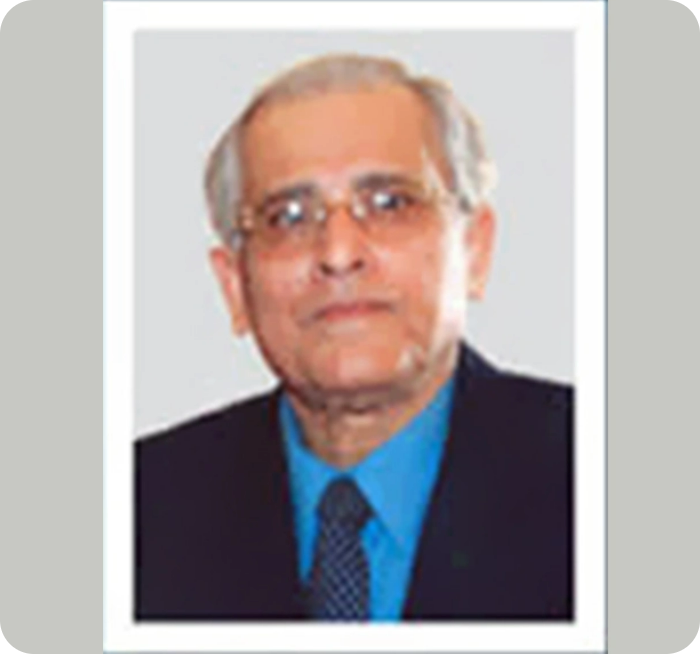 Late Shri ASHOK VARMA Founder, The Ardee Group & The Ardee Schools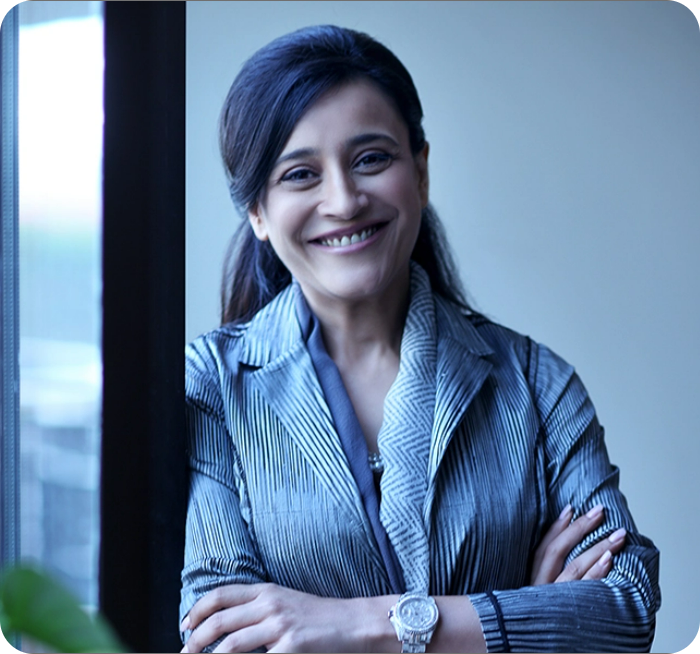 SHEFALI VARMA Chairperson, The Ardee Group & The Ardee Schools
An alumna of Delhi University and Parsons School of Design, New York, Shefali Varma is the driving force behind the development of The Ardee schools into the country's most respected Montessori and K-12 institutions. A committed educationist who believes in the transformational power of education, Shefali is a life member of the top-ranked FORE School of Management. She also serves as an executive member on the Board of IIM, Lucknow and as a member of the FICCI, CII and CREDAI, and actively contributes to women and child welfare initiatives of several NGOs.
"It is easy to look at progressive education that is the norm in top schools today and assume that this is the best it can be and should be...it is not...and it is time for us to redefine what we call best. That, in itself, is education.: - Chairperson, The Ardee Group of Schools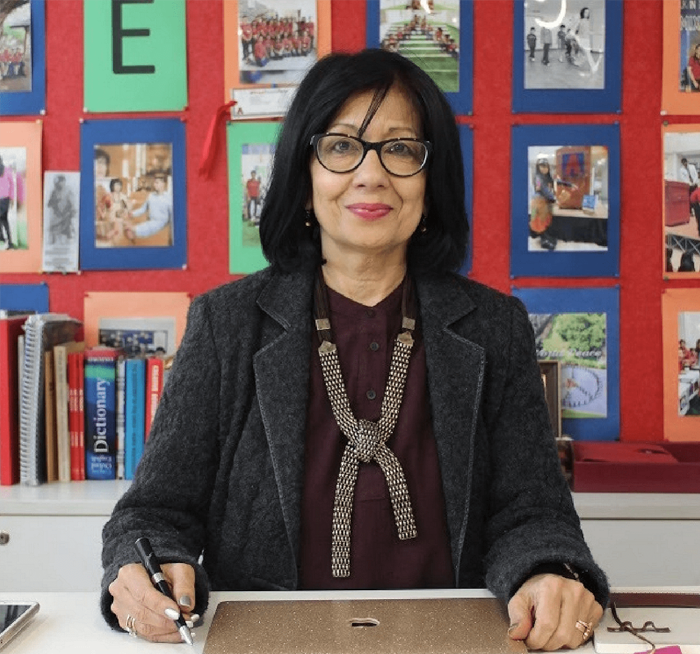 CHANDA RAISINGHANI President & Trustee, The Ardee Schools
An alumna of the London Montessori Center and the North America Montessori Society, Chanda Raisinghani's long and successful career with The Ardee Schools began in 2003 when she facilitated the launch of the group's flagship Ardee Montessori at Sujan Singh Park, Delhi. Over the past 20 years under her leadership, the preschool earned an excellent reputation for providing globally benchmarked early childhood education and care. Subsequently, she made valuable contributions to the promotion and growth of the group's four Ardee schools. A highly-respected national education leader and strong advocate of continuous professional development of teachers, in 1999, she founded The Ardee Teacher Training Centre. She has also served as member of the apex National Council of Teacher Education (NCTE), Delhi.
"Adaptability, perseverance and determination tags the Ardee students as active global citizens with higher order thinking who use imagination to see the possibility in the circumstance. —Ms. Chanda Raisinghani